Engineering Firm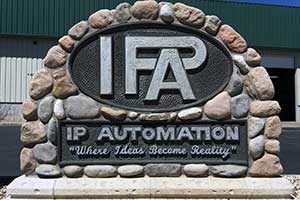 Our engineering firm has been designing, fabricating, manufacturing and assembling mission critical equipment, components, processes and solutions since 1988.
We service clients worldwide.
Engineering Design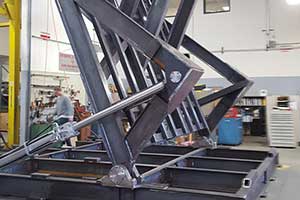 IP Automation specializes in the design, development and manufacturing of custom one–of–a–kind devices and machines, from one to many. We excel at providing effective solutions for the most demanding requirements. We enthusiastically take on the jobs other companies turn away. From small precision tooling, fixturing and specialized hand–held instruments to fully automated multi–station work cells. We have the capability to provide full turnkey systems, training and start–up with ongoing service and support.
Fabrication Services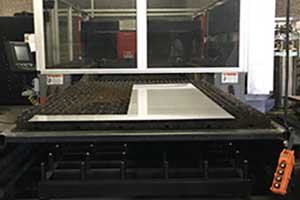 IP Automation's fabrication division has extensive machine shop capabilities, including our state–of–the–art laser cutting service. We reverse engineer and manufacture repair parts, provide machining services as well as manufacture sub–assemblies and components for any lot size. Whatever you need, when you need it, IP Automation wants to be your choice for fabrication services.
Latest News
Bogomil Banchev, new owner of IPA, positions his company for the future. Read Article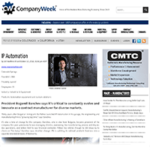 President Bogomil Banchev says it's critical to constantly evolve and innovate as a contract manufacturer for diverse markets. Read Article