Versatile custom machining design and fabrication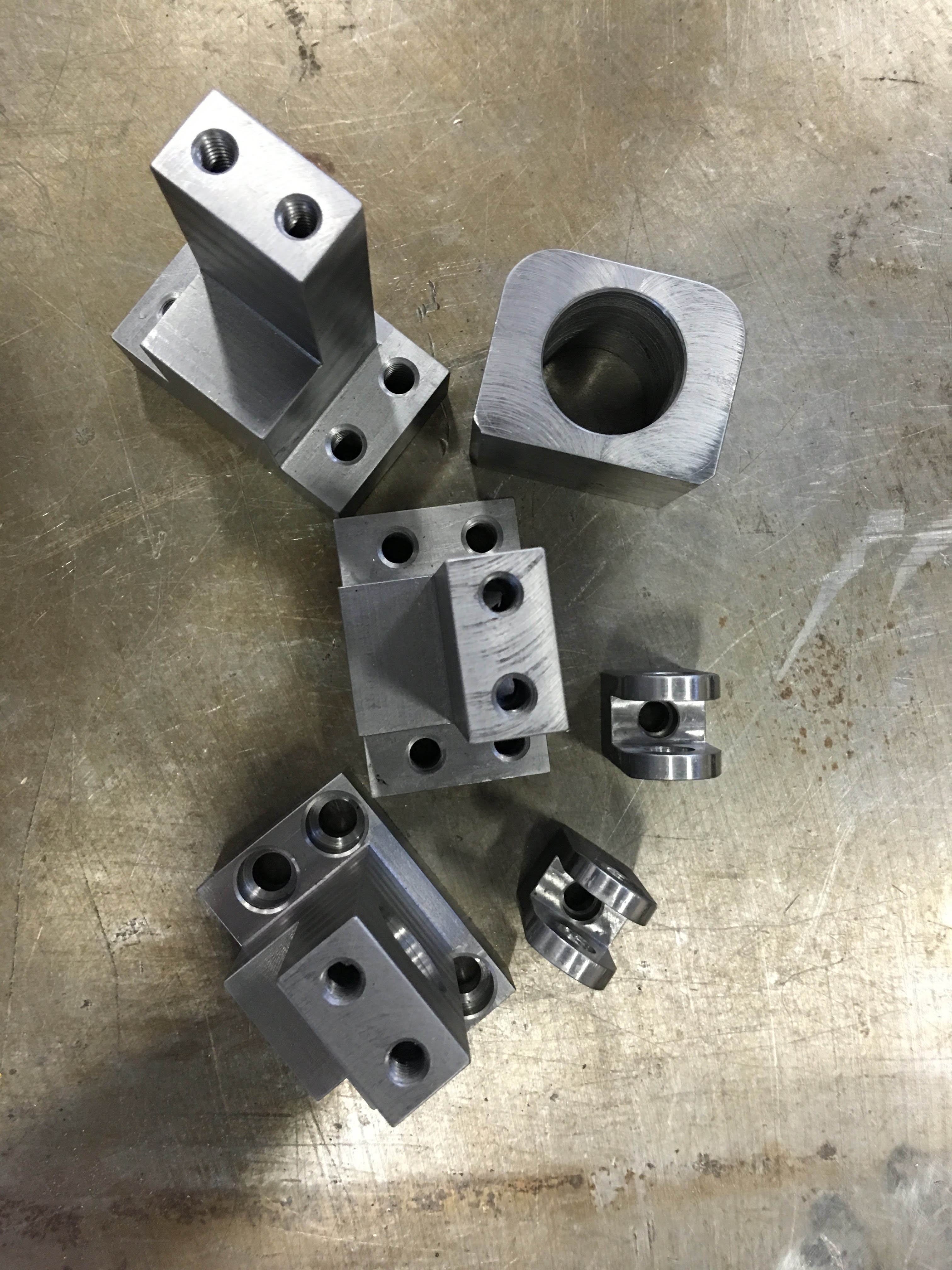 IP Automation offers custom machining from prototype creation to final production. Our engineers design and fabricate custom automated equipment with dedication to excellence in machinery design. Whether you need prototype machining, machine parts or full turnkey systems, IP Automation is your solution for high quality machine production.
Not only is IP Automation dedicated to building Colorado Springs' ever–growing machining industry, we also take pride in ranking among the best machine shops in the United States. Our in–house fabrication capabilities allow us control and review every step of design and production, ensuring total accuracy. Our fabrication capabilities include state–of–the–art CNC machining, laser cutting, metal bending and water jet cutting.
With versatility and innovation, our engineers have built both machines and lasting relationships with clients from a variety of industries, including textile, computer, food and manufacturing. Our goal is to design and fabricate machinery making our clients' processes as accurate and efficient as possible.
Needle Extraction Machine

Engineered to meet custom textile needs
U.S. Patent 5,509185 awarded
Removes textile needles from two foot by four foot needle board
Total turnkey system
Reliable and efficient machining
---
Ceramic Punch and Press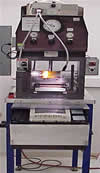 Custom designed for computer industry
Precision punching design
Vision system tied to motor controls
Punches .050 x .070 ceramic film
Stacks and presses film together
Efficient, automatic fabrication
High production measures
---
Drum & Tray Cleaning Systems

Total turnkey systems
Engineered for extremes
Automatic loading and unloading
Custom design for food industry
Phase designs to add features in the future